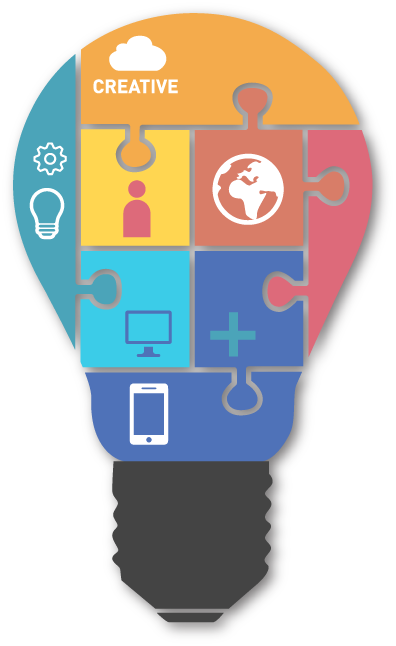 Need an Mobile App or a Mobile presence on the web, we are your one stop solution provider. From product strategy to acchitectural support, ATeleSys offers the services you require to take advantage of the current digital momentum.
Contact Us!
Mobile Ready
Impress your customers with iOS, Android and Windows 8 application.
Lowest Price Guaranteed
Our prices are lowest in the industry, we will match any advertised price.
Local Phone Number
All plans comes with a local number, toll-free also available.
Don't Be Shy
If we didn't answer all of your questions, feel free to drop us a line anytime.
Get In Touch